We specialize in microgreens, edible flowers and other specialty produce for restaurants, bars, hotels, yachts and cruise lines. We take pride in delivering produce to chefs within a day of harvest, and in offering unique varieties curated for our seasons.
We grow in a soil-based greenhouse and also use growing methods including deep water culture hydroponics and above-ground grow bags. We never use synthetic pesticides, synthetic herbicides, treated seeds or GMO varieties.
We believe in building partnerships with chefs to find a home for each product before we grow it. Come visit to see and taste the Harpke difference for yourself!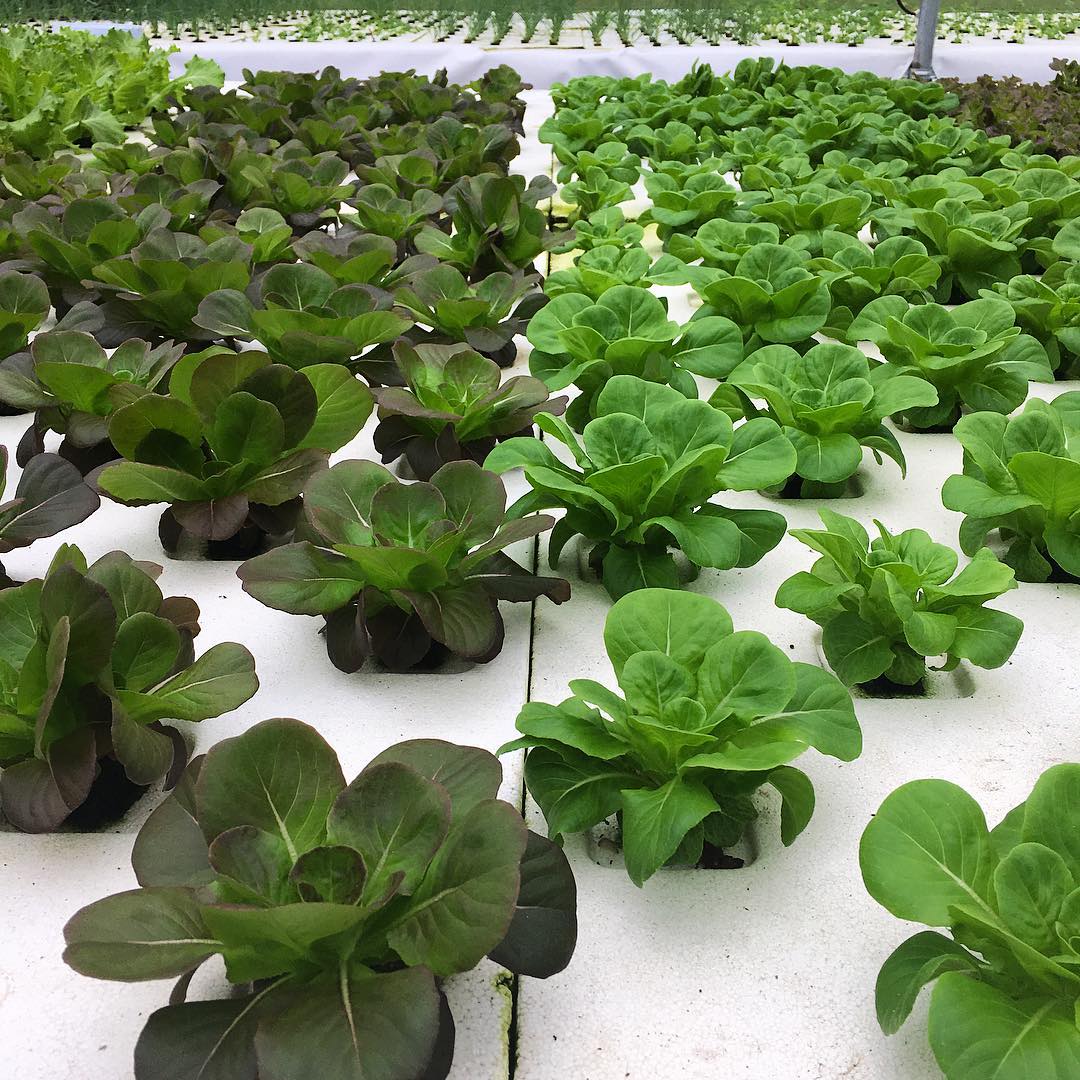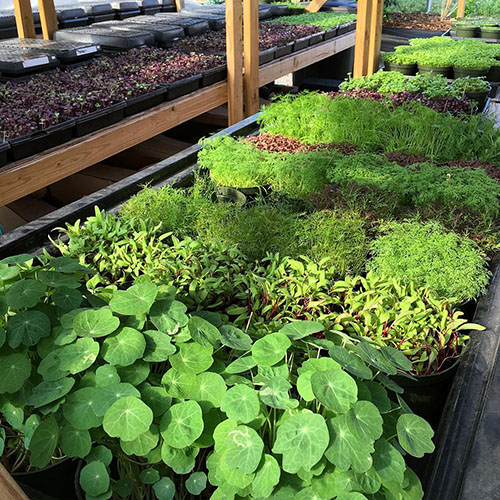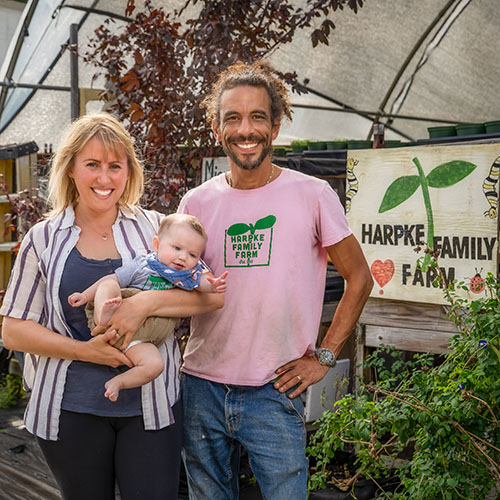 Tamer and Claire joined forces in 2013 to focus on their urban farm labor of love. They started with just a few South Florida chefs and have grown to serve chefs across the country.
Tamer and Claire share a background in hospitality management, having worked in the restaurant and fine wine businesses for many years. They learned first hand the importance of relationships and product quality.
Tamer has always been an avid gardener by hobby, but his interest in traditional farming was piqued after working the grape harvests in Italy. He began growing microgreens in his back yard, and quickly recognized the demand for specialty produce in South Florida.
Penelope joined the family in 2020 and is already loving the farm!