At Harpke Family Farm we believe in personal relationships with chefs and local consumers. If you're local to South Florida, please schedule a visit to see our farming practices and taste our produce in person.
Send us a note to ask a question or schedule a farm tour. You'll always get a personal response from a farmer.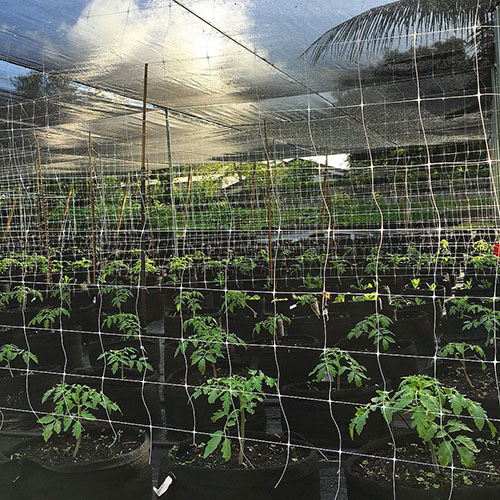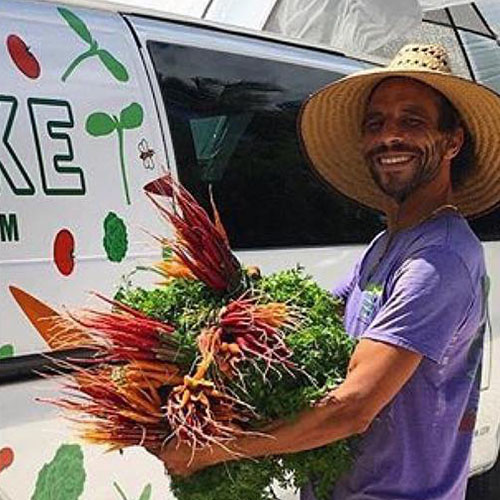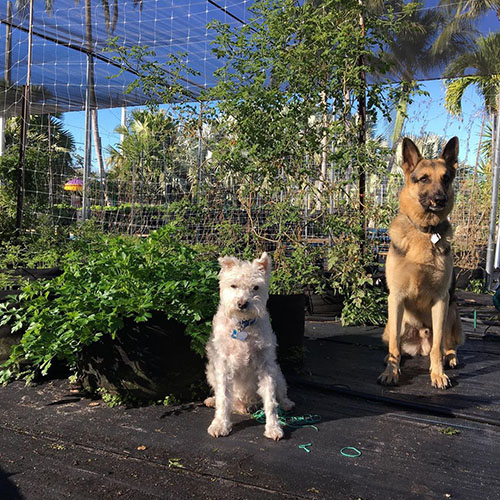 Harpke Family Farm
2781 SW 36th St.
Dania Beach, FL 33312
Subscribe for Farm News
Stay informed on the happenings at the farm including upcoming events, new products and fun farm tidbits.