Harpke Family Farm is a Dania Beach-based urban farm, founded in early 2013 by Tamer Harpke. Once only a backyard hobbyist, Harpke's green thumbs now tend to multiple plots yielding local produce, with a special focus on his year-round, live microgreen and gem lettuce production.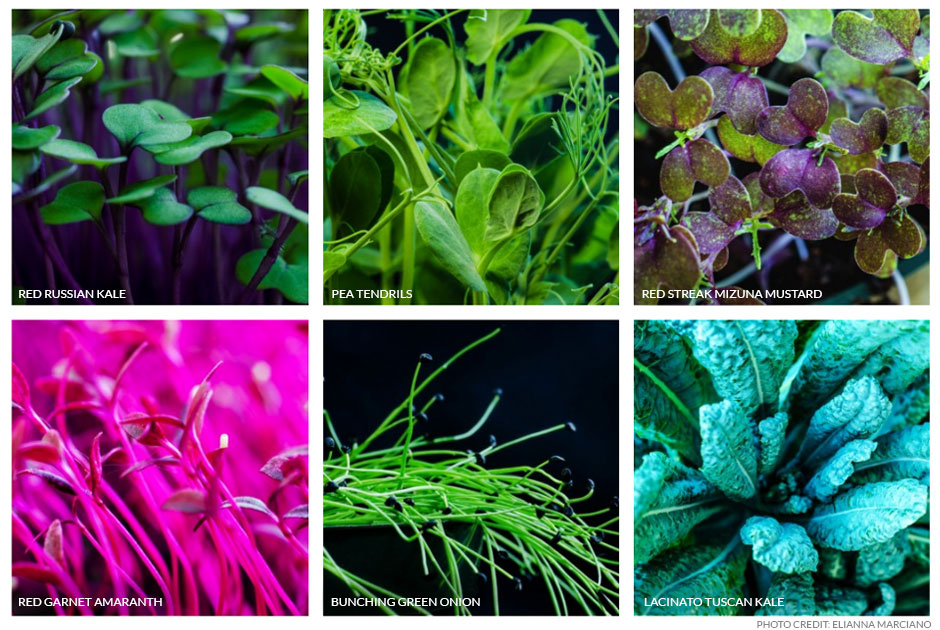 Supplying top Dade & Broward restaurants, yachts and consumers alike, Harpke Family Farm employs sustainable, organic farming practices, while refraining from the use of synthetic pesticides, herbicides or fertilizers. Growing methods include the use of Jackpots, raised beds, hydroponics, shadehouses and cargo containers, while an organic composting program ensures a healthy harvest throughout South Florida's extended growing seasons.
Currently, production includes microgreens, microherbs, petite greens, heirloom tomatoes and lettuces, many of which are available to consumers directly via affordable CSA shares.
We thank you for your interest in Harpke Family Farm and encourage you to please contact us directly at info@harpkefamilyfarm.com for pricing and availability.
Know your farmers, know your food!