Welcome to Harpke Family Farm!
We are an urban farm in South Florida growing specialty produce for discerning chefs year round. We focus on great taste and freshness with all-natural farming practices. Sustainability drives every decision we make on the farm.
Try our produce and you'll know it was grown and harvested with love.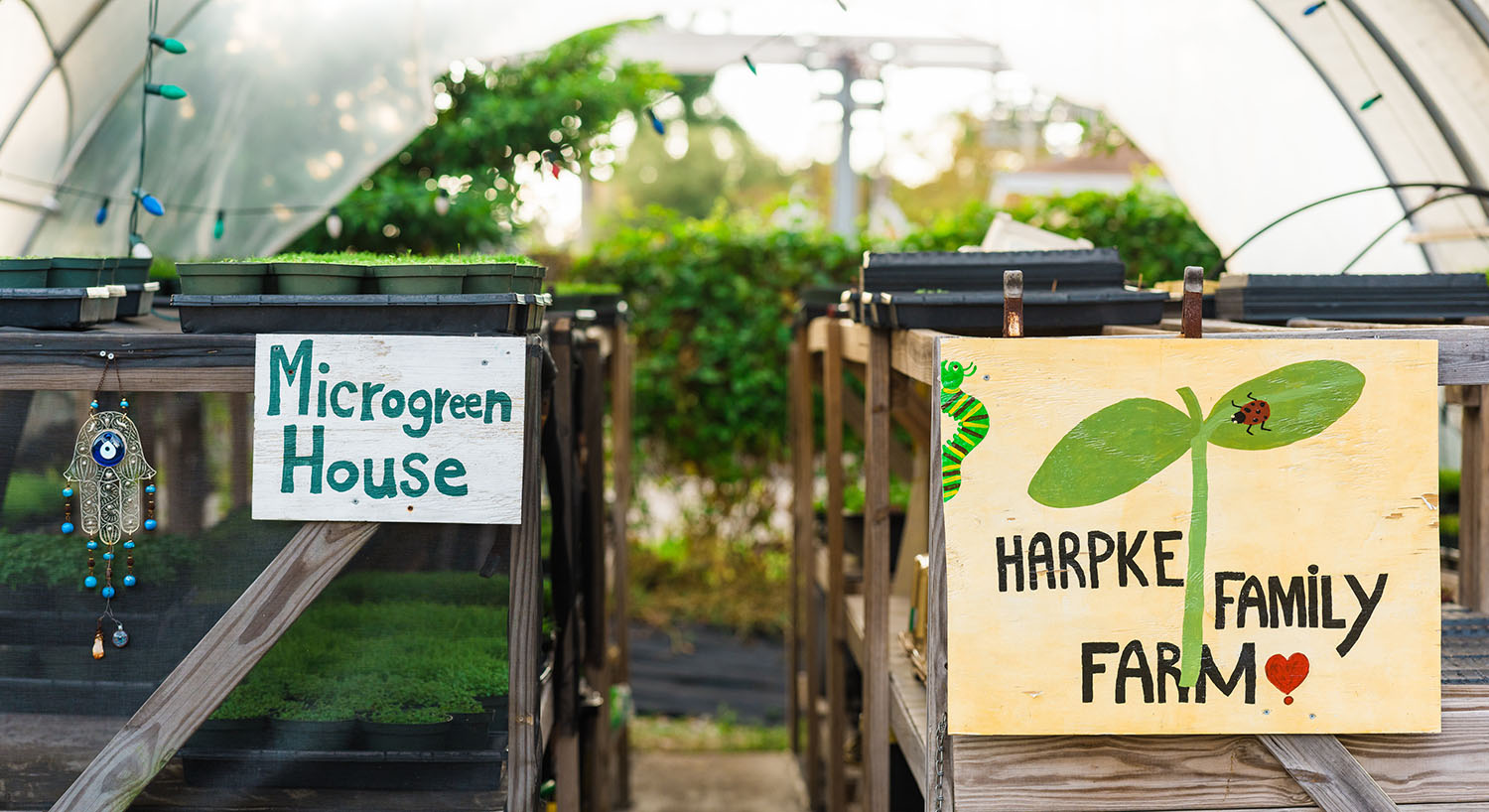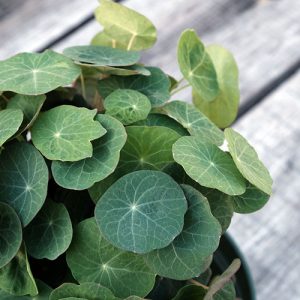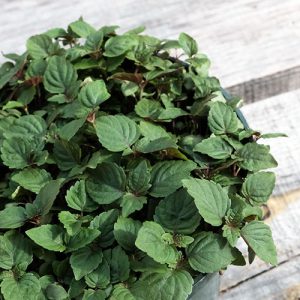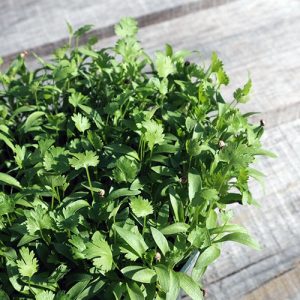 We grow a wide variety of microgreens including nasturtium, shiso, fennel, pea tendrils, lemon balm, red amaranth, red-veined sorrel, mitsuba and mizuna. Try our custom micro mix or ask for living pots.